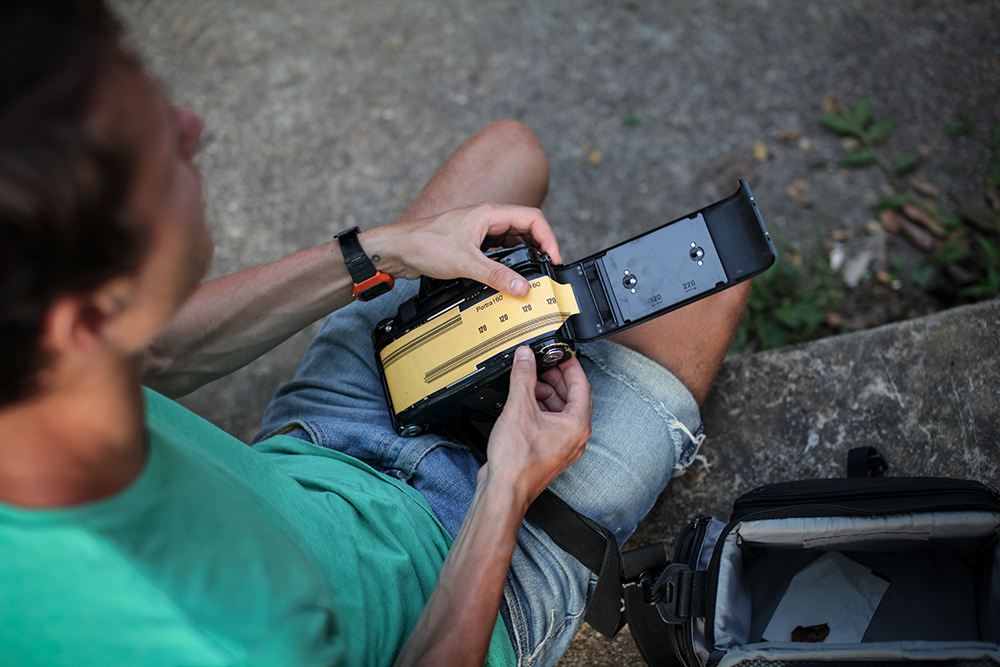 Film Photography specialist.
I'm a photographer making images using traditional analogue cameras and film.
Though digital photography has many advantages, I've always been inspired by the opportunities that analogue photography provides. Whether photographing landscapes or people, I believe that photographing with film enables the photographer to slow down and examine the world from an alternative perspective. 
2007 - 2010, BA (Hons) Photography - First Class. Leeds College of Art
+44 7521 304 187
thomasdmorris@outlook.com